soundtrack of a shadow life #27: "Thinking Out Loud / I'm Not The Only One"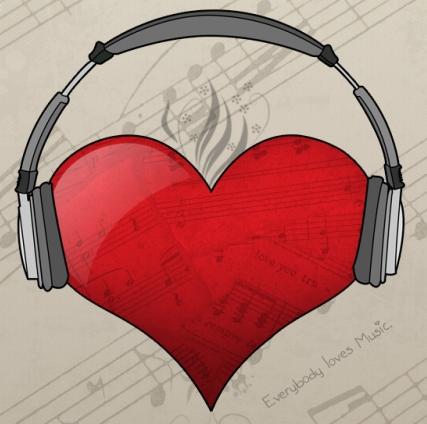 Ein neuer Monat, ein neuer Song aus dem Soundtrack meines Lebens.
Die Zeit in Los Angeles neigt sich unweigerlich dem Ende entgegen. Etwa eine Woche bleibt mir noch und ich habe lange überlegt, welchen Song ich als Sinnbild für den dritten Monat des Aufenthalts hier wählen soll. Denn ich habe hier nicht nur großartige Menschen, sondern auch wunderbare neue Musik und Künstler kennen gelernt. Tatsächlich überlege ich, eine ganze Playlist für die vergangenen drei Monate zusammen zu stellen bzw. zusammenstellen zu lassen – mit Hilfe all der Menschen, die meinen Musikfundus in den letzten Wochen erweitert haben.
Doch ich musste mich letztendlich für ein Lied entscheiden. Dabei habe ich ein wenig getrickst und so sind es im Grunde doch zwei Titel geworden – genauer gesagt ein MashUp aus zwei tollen Liedern, die ich vorher beide im Einzelnen nicht kannte, dafür sind mir aber die beiden Jungs, die dieses MashUp singen, bereits sehr vertraut. Auf YouTube sind sie mir schon öfter begegnet und ich habe unsere "Treffen" ein ums andere Mal genossen.
Das MashUp, das die Ehre hat, der Juli-Titel zum Soundtrack meines Lebens zu werden, gehört zu den ersten Songs, die mir hier begegnet und hängen geblieben sind. Und es wird mich neben anderen Stücken immer an meine Zeit in der Stadt der Engel erinnern, und an die Menschen, die ich hier kennen lernen durfte und die ihre Musik mit mir geteilt haben.
Ich hoffe, euch gefällt diese Version ebenso gut wie mir.
---
Zurück zu:
Monatsrückblick Juli – Oder: Wie man Prioritäten setzt …
Weiter mit:
Alltagsgedanken #7: Menschliche Fassaden
---