soundtrack of a shadow life #54: "Legend"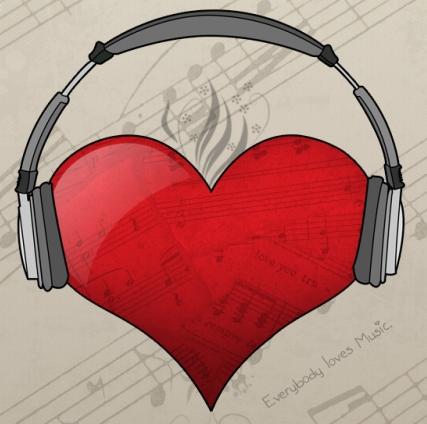 Ein neuer Monat, ein neuer Song aus dem Soundtrack meines Lebens.
Eventuell sind die letzten Lebenssoundtrack-Beiträge ein wenig einseitig, denn auch diesen Monat hat es wieder ein Titel aus Spotify-Playlist "Rock Supreme" an die Spitze der Auswahl geschafft. Tatsächlich ist mir das Lied erst vor einer Woche, quasi pünktlich zum Jahreswechsel bzw. zum Start zurück in den Arbeitsalltag überhaupt erst ins Ohr gesprungen. Doch ich fand die Kampfansage und den kämpferischen Grundtenor einfach so passend, dass ich relativ schnell entschieden habe, genau diese Aussage zu meinem Jahresmotto zu machen.
Und so ist "Legend" von The Score quasi zu meinem Jahressoundtrack geworden, der mich hoffentlich das ganze Jahr über immer wieder motivieren, unterstützen und aufmuntern wird. Natürlich werde ich nicht ausschließlich dieses Lied hören, dafür liebe ich die Abwechslungsmöglichkeiten von Musik einfach viel zu sehr, aber es wird doch sehr häufig laufen.
Habt ihr ein Lied, das mehr oder weniger euer Song des Jahres sein wird? Ein Lied, das euch in jeder Lebenssituation Hoffnung und Freude vermittelt oder mit dem ihr mutmachende Momente verbindet, die euch in der Erinnerung noch Kraft geben?
Da ich meinen Horizont immer gerne erweitere, freue ich mich über Anspieltipps im Kommentarbereich.
Ansonsten wünsche ich euch jetzt erst mal viel Spaß mit meinem Song des neuen Jahres und hoffe, dass er euren Kampfgeist genauso wecken kann, wie er meinen unterstützt.
---
Zurück zu:
Gänseblümchen der Woche #2/2019
Weiter mit:
Gänseblümchen der Woche #1/2019
---