soundtrack of a shadow life #33: "Someone Special"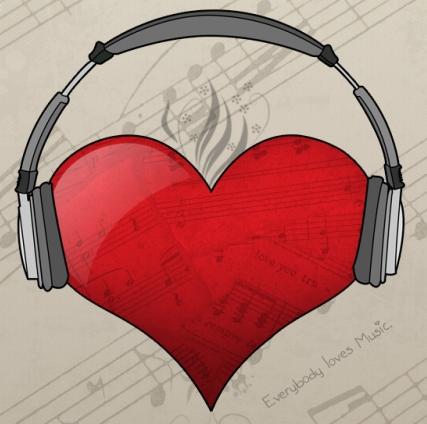 Ein neuer Monat, ein neuer Song aus dem Soundtrack meines Lebens.
Der Titel für die erste Ausgabe des neuen Jahres kam mir ganz spontan in den Sinn, als ich über einen passenden Betreff für eine wichtige Mail ans andere Ende der Welt nachgedacht habe. Und dabei fiel mir auf, dass die Band, von der der Song stammt, auf den die Wahl schließlich gefallen ist, mich tatsächlich schon viele Jahre über begleitet, ich allerdings gar nicht auf dem aktuellen Stand ihrer Musik bin. Zum Glück gibt es YouTube und Spotify, sodass ich, während ich diesen Artikel schreibe, ganz viel nachholen kann. Und was soll ich sagen? Ich mag sie immer noch total gerne!
Die Poets Of The Fall haben mich durch viele verschiedene Phasen meines Lebens gebracht und mit ihren Liedern unterschiedliche Stimmungen unterstützt oder auch unterbrochen. Viele Wochen lang habe ich nur ihrem ersten Album gelauscht und mich in ihren Lyrics verloren. Und natürlich auch in der Stimme von Leadsänger Marko Saaresto. Die Finnen haben einfach wirklich tolle Bands und ich habe einige von ihnen in meiner ganz persönlichen Playlist.
Auf Someone Special ist meine diesmonatige Wahl gefallen, weil ich unerwarteterweise im letzten Jahr genau dort jemand Besonderen gefunden habe, wo ich es nicht erwartet hätte – was genau dem entspricht, was die Zeile "where you'd least expect there's someone special …" besingt. Natürlich haben die Poets noch viele andere großartige Titel, doch für einen musste ich mich nun entscheiden und dieser hat einfach ganz allgemein gepasst.
Ich hoffe, euch gefällt er ebenfalls. Viel Spaß beim Lauschen!
---
Zurück zu:
Blogtour-Ankündigung: "Jane Austens Northanger Abbey" von Val McDermid
Weiter mit:
Gänseblümchen der Woche #6
---