soundtrack of a shadow life #68: "No One Knows"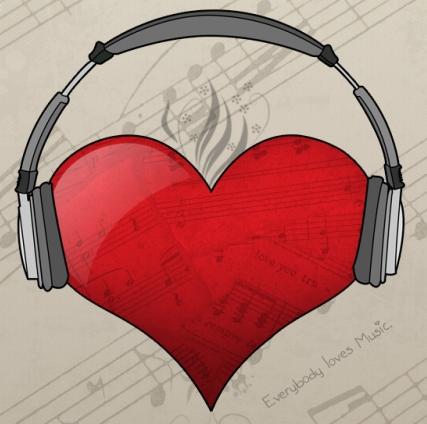 Ein neuer Monat, ein neuer Song aus dem Soundtrack meines Lebens.
Und bevor der Monat wieder vorbei ist, sollt ihr natürlich noch einen Einblick in meine Lebens-Playlist bekommen. Heute hab ich wieder einen echten Klassiker für euch, der mich schon seit vielen Jahren begleitet und bis heute zu meinen All-Time-Favourites gehört. Tatsächlich mag ich viele Songs der Queens of the Stone Age, gerade in meiner Spotify-Playlist sind sie öfter mit verschiedenen Titeln vertreten – aber ich glaube, "No One Knows" war seiner Zeit das Lied, mit dem ich sie kennen- und lieben gelernt habe. Das ist irgendwie hängen geblieben, und es ist wohl das Lied, das ich am meisten mit der Band verbinde.
Bis heute kann ich kaum stillsitzen, wenn der Song irgendwo läuft, und er macht mir immer gute Laune, auch wenn das vielleicht paradox klingt. Ich mag ihn einfach, und vielleicht komme ich irgendwann doch noch in den Genuss, die Band und den Song live zu erleben.
Ich hoffe, er kann euch ebenfalls zum Tanzen oder wenigstens Mitnicken animieren und bringt euch ein bisschen in Bewegung. Viel Spaß!
---
Zurück zu:
Gänseblümchen der Woche #22/2020
Weiter mit:
Gänseblümchen der Woche #21/2020
---