soundtrack of a shadow life #66: "We Are The World"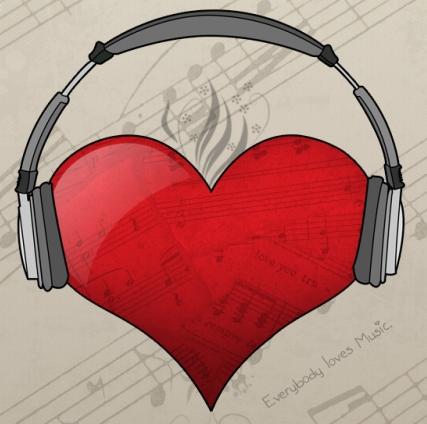 Ein neuer Monat, ein neuer Song aus dem Soundtrack meines Lebens.
Ich muss gestehen, dass mich die Wahl des diesmonatigen Songs vor eine ziemliche Herausforderung gestellt hat – denn alles lief und läuft so komplett anders, als man es bis vor wenigen Tagen und Wochen noch geplant hat. Und obwohl ich versuche, meinen persönlichen Alltag nicht allzu sehr von den äußeren Umständen einschränken zu lassen, wollte ich ein musikalisches Zeichen setzen. Doch keines der Lieder, die mich schon lange begleiten, wollte so wirklich passen und die richtige Botschaft vermitteln.
Bis gestern Nachmittag dann der DJ der Freitagskaraoke seine eigene Version von einem Song auf Video aufgezeichnet hat, die wir normalerweise immer als die "Karaoke Allstars" in einer größeren Gruppe zum Besten geben. Mit einem Mal fragte ich mich, warum mir dieser Titel nicht gleich eingefallen ist, schließlich ist er fast so alt wie ich und begleitet mich dementsprechend auch schon ziemlich lange. Und da mir unter anderem vor allem die Karaoke-Familie, das Hausbar-Team und das gemeinsame Singen wirklich und am meisten fehlen, fiel die Entscheidung für den März-Titel auf einmal ganz leicht und ganz schnell.
Ich freue mich schon jetzt auf den ersten Karaoke-Abend nach der Corona-Krise, denn in einer Sache bin ich mir sehr sicher: Dieser Song wird definitiv an diesem Abend gesungen werden. Vielleicht sogar mehrfach. Und das wird bombastisch!
Viel Spaß beim Lauschen, bleibt zu Hause (sofern möglich) und vor allem gesund!
---
Zurück zu:
Gänseblümchen der Woche #13/2020
|
Weiter mit:
Gänseblümchen der Woche #12/2020
---
Leave a Reply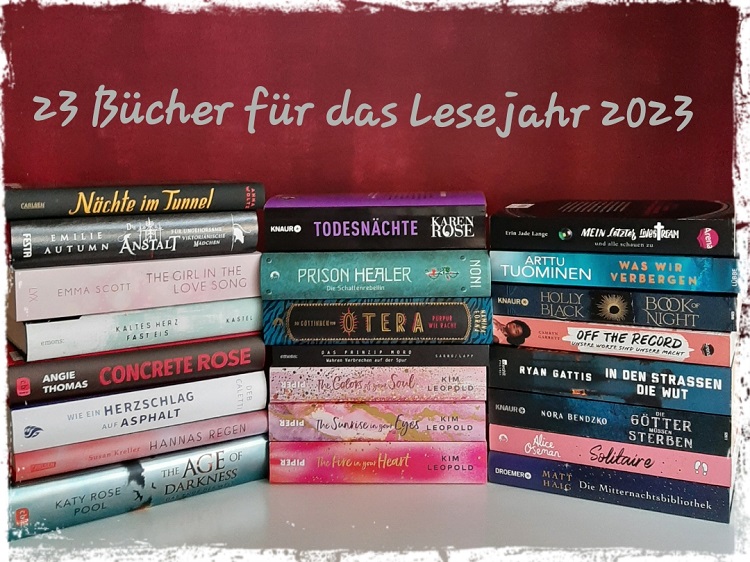 Gedankenwelten
Worüber man nicht sprechen kann,
darüber muss man schweigen.
Die Grenzen der Sprache
bedeuten die Grenzen der Welt.
(Ludwig Wittgenstein)
Ein paar Zahlen
Über 136268 gelesene Seiten.