soundtrack of a shadow life #62: "Killing In The Name"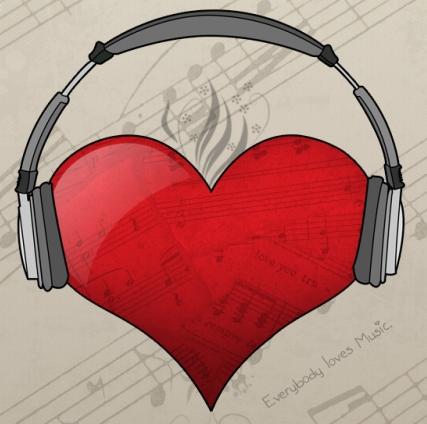 Ein neuer Monat, ein neuer Song aus dem Soundtrack meines Lebens.
Auch diesen Monat bleibe ich der Umfrage treu und präsentiere euch einen Song aus meiner Jugendzeit, der mich bis heute begleitet. Er gehört zu den Titeln, die besonders in bestimmten Momenten und Stimmungen läuft, bei dem ich immer aufgestaute Energie rauslassen kann und der oft genau das ausdrückt, was ich in solchen Augenblicken nicht laut aussprechen darf. Oder sollte. Da ich in den letzten Wochen unter mal mehr, mal weniger heftigem Druck stehe, passt er einfach perfekt in den November. Gerade im Hinblick darauf, dass sich auch die nächsten Wochen nicht viel daran ändern wird. Da ist der richtige Soundtrack umso wichtiger.
Ich glaube, "Killing In The Name" kann man getrost als Klassiker der Rockgeschichte bezeichnen. Es gibt kaum ein Lied, das so zur Grundauswahl von Karaoke gehört, auf jeder entsprechenden Party zum MustPlay gehört und mit jeder Lautstärkeregelung nach oben noch mehr Kraft und Energie freisetzt. Und: Man kann so unglaublich wunderbar dazu headbangen, abtanzen und einfach komplett ausrasten, ohne dass man dafür schräg angeschaut wird. Denn meistens ist man ja ohnehin in Gesellschaft von Gleichgesinnten, die den Song genauso abfeiern wie man selbst.
Für mich bedeutet der Song vor allem eins: Dampf ablassen. Und das klappt jedes Mal. Oft habe ich auch diese eine bestimmte Zeile im Kopf, wenn mir schon wieder alles zu viel wird und von allen Seiten irgendwelche Kommentare kommen. Welche Zeile das ist, werde ich jetzt hier nicht explizit schreiben – ihr werdet sicherlich selbst drauf kommen, wenn ihr euch den Song anhört ;)
Viel Spaß dabei!
---
Zurück zu:
Gänseblümchen der Woche #47/2019
Weiter mit:
Gänseblümchen der Woche #46/2019
---