soundtrack of a shadow life #41: "Babe"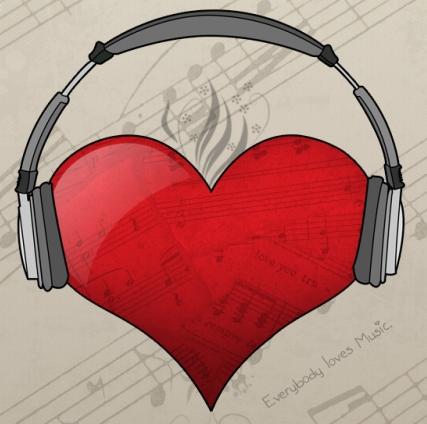 Ein neuer Monat, ein neuer Song aus dem Soundtrack meines Lebens.
Für die Januar-Ausgabe habe ich ganz, ganz, gaaaaanz tief gegraben. Und einen Track vom Staub befreit, der wahrscheinlich noch heute ganz schlimme Diskussionen zwischen den verschiedenen Fanlagern lostreten könnte. Denn damals, als ich noch jung war – also so richtig jung -, da gab es nur entweder die eine oder die andere Band. Oder eine dritte, aber die zählte irgendwie nicht so richtig. Die Rede ist von Take That und den Backstreet Boys und (nicht der Rede wert) Caught in the Act.
Wie an meiner Songauswahl unschwer zu erkennen ist, gehörte ich von Anfang an ganz klar der Take That-Fraktion an. Die Backstreet Boys hasste ich aus tiefster Seele und Überzeugung – auch wenn ich all ihre Lieder mitsingen konnte (und bis heute kann …), habe ich immer gegen sie argumentiert. Wie ebenfalls unschwer zu erkennen ist, war ich auch immer total in Mark Owen verknallt. Ich mein, guckt doch nur mal, wie zuckersüß er in diesem Live-Video ist! Zum Dahinschmelzen! Mark war immer mein Liebling, auch wenn die anderen Jungs auch ziemlich scharf waren. Aber niemand konnte mein Herz so berühren wie Marks Stimme *hust*
Hier also mein Januar-Lied, das auch direkt schon wieder in Dauerschleife läuft. Irgendwie hat mich nie ein Lied so sehr mitgenommen und mitgerissen wie "Babe", obwohl die anderen natürlich auch toll waren.
Bei der Stelle ab Minute 1:10 bekomme ich übrigens immer wieder Gänsehaut und muss mit den Tränen kämpfen.
Viel Spaß beim Lauschen!
---
Zurück zu:
Blogtour: "Survival Instinct" – Pandemie (Tag 4)
Weiter mit:
Leselaunen 2017 – KW 4
---