soundtrack of a shadow life #75: "The New Year"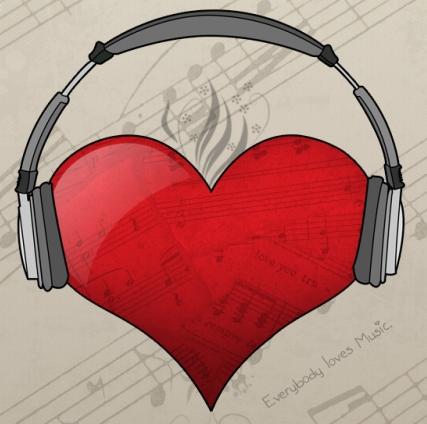 Ein neuer Monat, ein neuer Song aus dem Soundtrack meines Lebens.
Nachdem ich im Dezember ganz bewusst ausgesetzt habe, weil mir einfach nicht nach Weihnachtsmusik war, geht es im neuen Jahr weiter mit Liedern aus meiner persönlichen Playlist. Wobei ich dieses Mal tatsächlich eine Ausnahme mache, denn der Song an sich läuft gar nicht so oft. Aber Death Cab For Cutie begleiten mich schon viele Jahre – so viele, dass ich ein bisschen erstaunt bin, dass sie bisher noch keinen Platz in dieser Rubrik gefunden haben. Aber besser spät als nie, und vielleicht präsentiere ich euch irgendwann auch einen meiner Favoriten.
Warum ich mich nicht für einen meiner Lieblingstitel, sondern für "The New Year" entschieden habe, ist einfach erklärt: Es liegt am Songtext.
So this is the new year
And I don't feel any different
[…] And I have no resolutions
For self assigned penance
For problems with easy solutions
Ich habe mir für dieses Jahr tatsächlich keine konkreten Vorsätze genommen, sondern lasse einfach mal alles auf mich zukommen. Es kommt ja sowieso meistens anders, als man denkt und plant. Fakt ist aber, dass mich auch dieses Jahr wieder viel Musik begleiten wird, und ich werde euch weiterhin einmal im Monat daran teilhaben lassen.
Bis dahin wünsche ich euch erst mal viel Spaß mit diesem Track und hoffe, dass er euch gefällt.
---
Zurück zu:
Gänseblümchen der Woche #02/2021
Weiter mit:
Gänseblümchen der Woche #01/2021
---