soundtrack of a shadow life #70: "Anthem for the Underdog"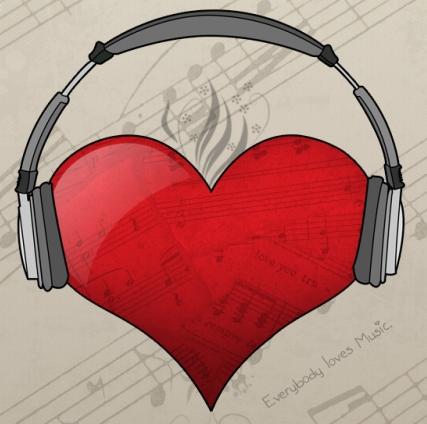 Ein neuer Monat, ein neuer Song aus dem Soundtrack meines Lebens.
Und schon wieder extrem kurz vor knapp, aber gerade noch rechtzeitig. Aber dieses Mal war es eine bewusste Entscheidung, denn ich habe tatsächlich überlegt, ob ich den Soundtrack ausfallen lasse. Zum einen fällt Chester Benningtons Todestag in den Juli und deshalb gehört hier eigentlich ein LP-Titel hin, zum anderen war der Monat auch nicht sehr nett zu meiner Psyche und ich wollte mich nicht mit entsprechender Musik noch weiter runterziehen lassen.
Dann warf mir aber die Rock Supreme-Playlist wieder einen dieser Songs zwischen die Ohren, die ziemlich gut ausdrücken, wofür ich nur selten passende Worte finde. Also fiel die Entscheidung, den Soundtrack nicht ausfallen zu lassen und stattdessen einem weiteren Mutmachtitel einen Platz in der Liste zu geben.
Und der Platz geht an "Anthem for the Underdog"von 12 Stones – einem Lied, das ich im Grunde jedem Menschen vorspielen könnte, der sich ein Urteil über einen anderen Menschen erlaubt, ohne ihn oder seine Hintergründe zu kennen.
— You can't break the broken. —
---
Zurück zu:
Monatsrückblick 07/2020 – Lesen, hören, nicht schreiben.
Weiter mit:
Gänseblümchen der Woche #30/2020
---