soundtrack of a shadow life #58: "Hungry Eyes"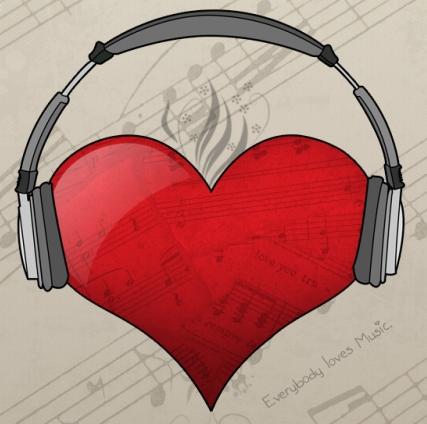 Ein neuer Monat, ein neuer Song aus dem Soundtrack meines Lebens.
Weil ich es diesen Monat endlich mal wieder zum Karaoke geschafft habe und mich dieses Lied auch schon mindestens mein halbes Leben begleitet, gibt es in der Mai-Ausgabe einen Song, den die meisten bestimmt schon mal gehört haben. Zumindest gehe ich davon aus, dass der Film, aus dessen Soundtrack er stammt, allseits bekannt sein sollte – falls ihr nur das unglaublich schlechte Remake von 2017 kennt, schaut euch bitte, bitte, BITTE unbedingt das Original von 1987 an. Das einzig Gute am Remake ist, meiner bescheidenen Meinung nach, die neue "Do You Love Me"-Version, die ich irgendwie ohrwurmiger finde.
(Gibt es das Wort überhaupt?)
Egal, darum soll es ja hier nicht gehen. Der Song, für den ich mich nun im Mai entschieden habe, gehört "Time of my Life" und "She's like the Wind" zu meinen absoluten Favoriten. Irgendwann entschied ich dann, mich mal beim Karaoke daran zu probieren. Na ja, inzwischen gehört es fest ins Repertoire und ist quasi für mich reserviert, wenn ich da bin. Inzwischen singe ich es tatsächlich blind.
Ist bei dem Video wahrscheinlich auch besser, welches ich selbst in der Vorbereitung dieses Artikels zum ersten Mal gesehen habe. Aber damals waren die Zeiten eben auch anders, obwohl ich den Sinn des Videos nicht so ganz begreife. Auch nicht in Verbindung mit dem Text.
Falls es euch da anders geht, verratet mir den Zusammenhang gerne in den Kommentaren.
Ansonsten viel Spaß beim Lauschen von Eric Carmens "Hungry Eyes" – aber gebt mir nicht die Schuld am Ohrwurm oder an der geweckten Tanzlust. Ich bin hier nur der Bote!
---
Zurück zu:
Gänseblümchen der Woche #20/2019
Weiter mit:
Gänseblümchen der Woche #19/2019
---