soundtrack of a shadow life #7: "Song To Say Goodbye"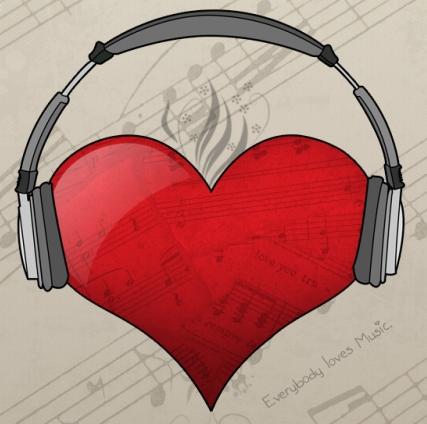 Ein neuer Monat, ein neuer Song aus dem Soundtrack meines Lebens.
Und dieses Mal habe ich mich heute Abend spontan für ein Lied entschieden, das noch nicht allzu lange Teil meiner persönlichen Lebensplaylist ist, was es jedoch nicht weniger bedeutend macht.
Ein Lied, das für eine mir sehr ans Herz gewachsene Person sehr wichtig ist.
Ein Lied, das mich bei jedem Hören berührt und erschüttert.
Ein Lied, das an ganz verschiedene Momente und Menschen erinnert.
Doch ganz besonders an zwei wunderbare und besondere Menschen, die mein Leben seit Mai diesen Jahres so sehr bereichern und so viel vollständiger machen.
Es ist der Opening-Song der Lesungen von Lilly Lindner.
Und viel mehr möchte ich zu diesem Lied auch gar nicht schreiben. Weil er für sich selbst spricht und so viel aussagt und so viel Interpretationsspielraum lässt, dass jede weitere Erklärung die Bedeutung kaputt machen würde.
Also klickt auf Play, schließt die Augen und lasst euch mitreißen – von der Musik, vom Text, von den transportierten und ausgelösten Gefühlen. Von euren Erinnerungen.
Und vergesst nicht, dass Loslassen in Ordnung ist. Immer.
---
Zurück zu:
Blogtour: "Wild" von Lena Klassen – Tag 2
Weiter mit:
Buchmessenachwehen-Gewinnspiel: Die Gewinner
---
eine Kommentar